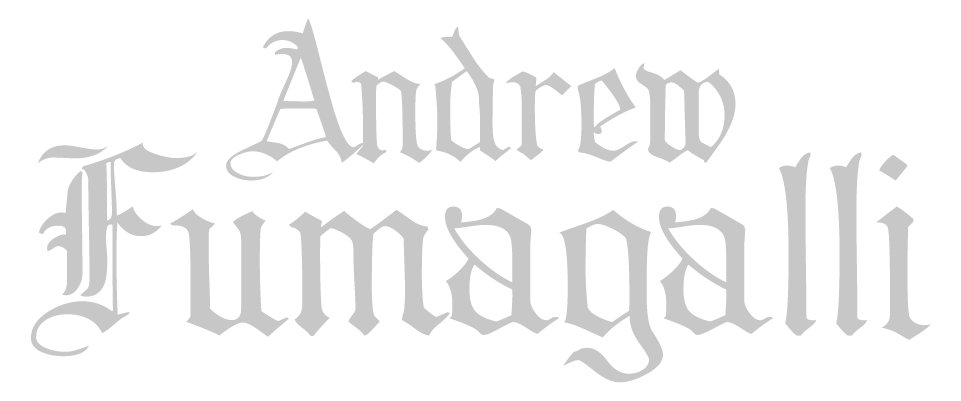 Graphic Designer

+

Email Developer
Welcome! This portfolio is designed and coded similarly to an email with technical and human accessability in mind.
My focus is creating bulletproof code while expanding my knowledge of email best practices and progressive enhancements.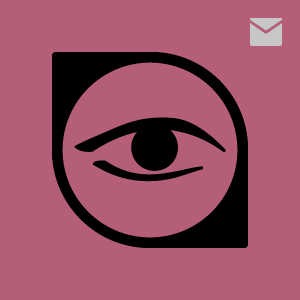 RecoSweep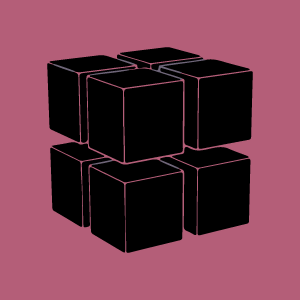 57 West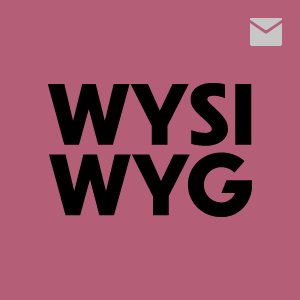 WYSIWYG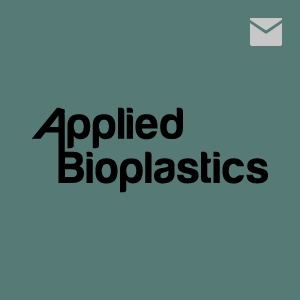 Applied Bioplastics

Coming Soon!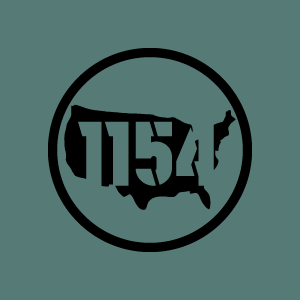 The Nasty Nuggets
It is my aim to provide effective and valuable service while fostering a convenient and gratifying environment for clients and peers alike.